Envestnet MoneyGuide develops financial planning software for advisors that helps them improve the lives of their clients. Envestnet's data, technology and services software does not replace the advisor. Rather, it enhances the advisor's value with a more comprehensive financial planning process – one that gives them the choice, control, convenience and transparency they need to deliver a full life cycle of advice to their clients.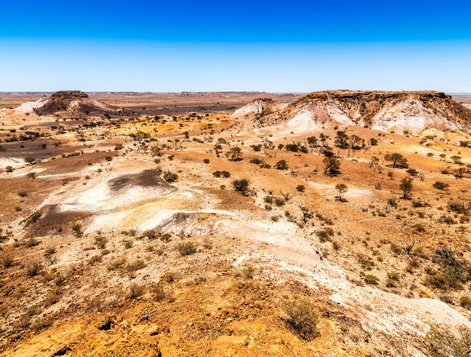 Ameritrade
TD Ameritrade is an online broker that offers an electronic trading platform for the trade of financial assets including common stocks, preferred stocks, futures contracts, exchange-traded funds, and more. The company's desktop, web, and mobile platforms are designed for performance and built for all levels of investors.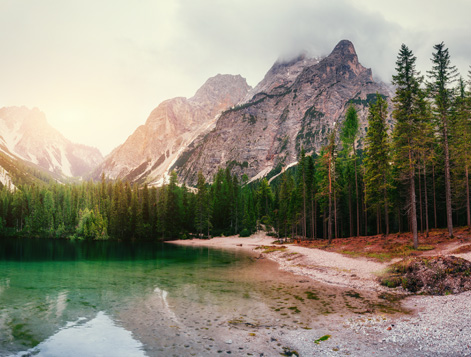 SEINews ways.
New answers.®
Since 1968, SEI has been a leader in the investment services industry, recognized for its history of innovation. Throughout this 50-year history, they have helped clients achieve continued success by developing consistently relevant solutions combining advice, investments, technology, and operations into comprehensive solutions designed to help professional wealth managers improve their business success.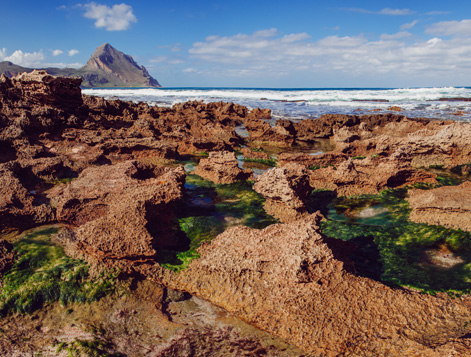 AssetMark's platform enables advisors to outsource high-cost and specialty services that would otherwise require significant investments of time and money. They provide an end-to-end experience, spanning nearly all elements of an advisor's engagement with their client—from initial conversations to ongoing financial planning discussions, including performance reporting and billing.